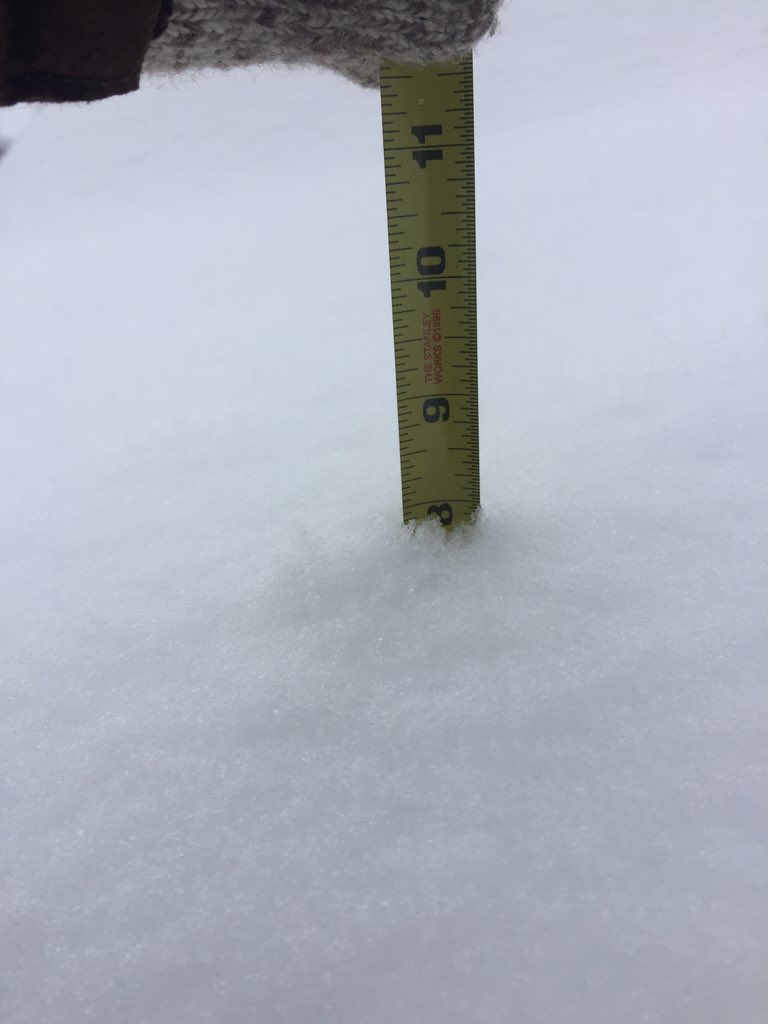 Monday~~ Feb 15th~This was the first thing we see on social media in Roanoke, VA today.
But don't worry, for all of you who are out on the streets looking for places to eat, places to play and places to go because your work closed, you have caused many to have to go out in this snowstorm to serve you.
The all mighty dollar wins again.
Let's just have everyone find a way to go to work to feed those who want to go play.
The cars on on the side of the roads, and you want breakfast?
You work at Valley View, they are closed, so that gives you time to go out which makes these businesses afraid to lose that all mighty dollar from YOU.
These guys who are forced to work because all of you think your day off means you should go out in the mess that closed your work down and for each and everyone of you (minus the snow plow folks, weather folks and emergency folk) are the reasons people will wreck today, get hurt today and children will lose their parents today.